How to get token?
1. Buy your favorite wears
(Tops / Bottoms / Shoes)
To you earn token, you have to need wears.
You should confirm wear's feature of wears and choose them.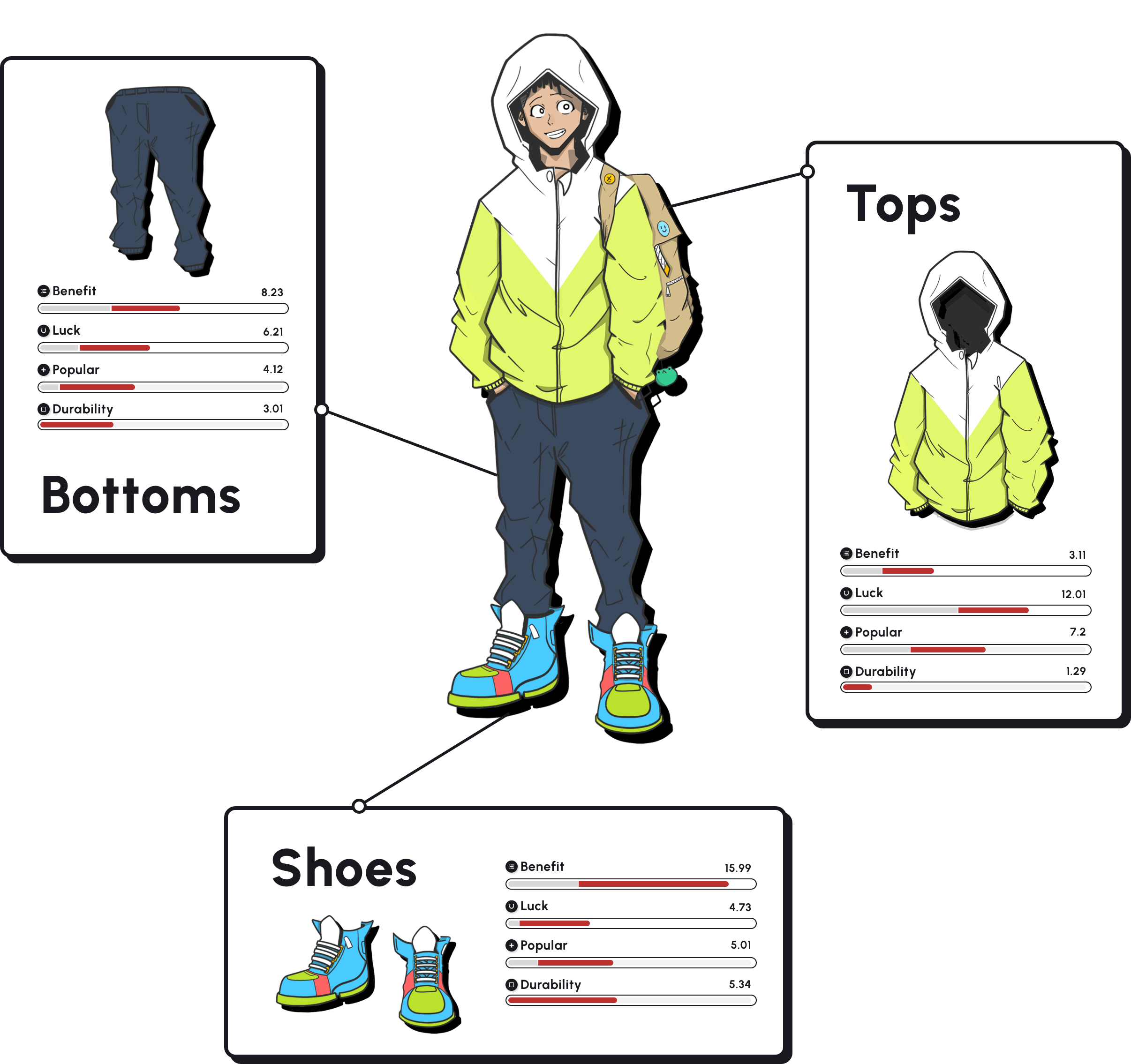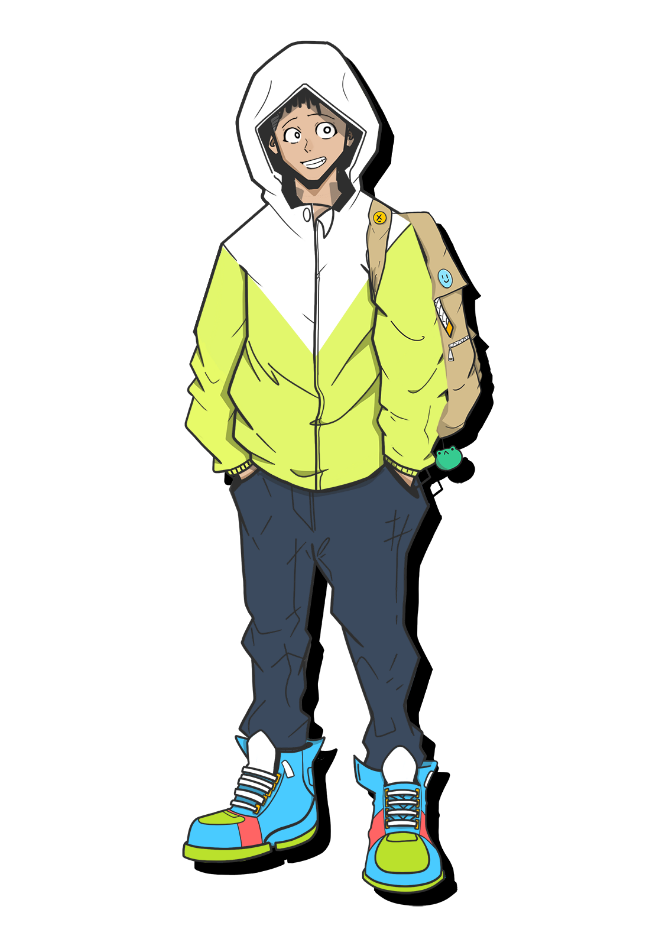 Tops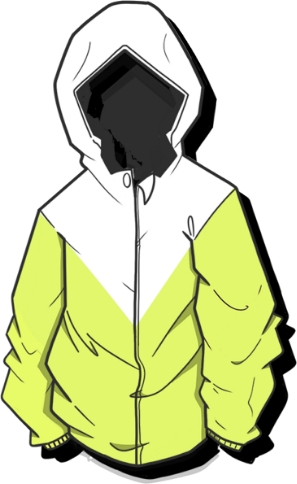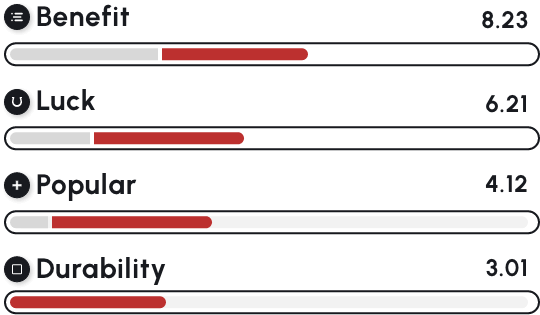 Bottoms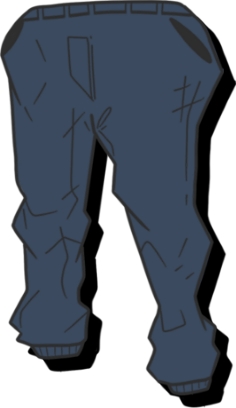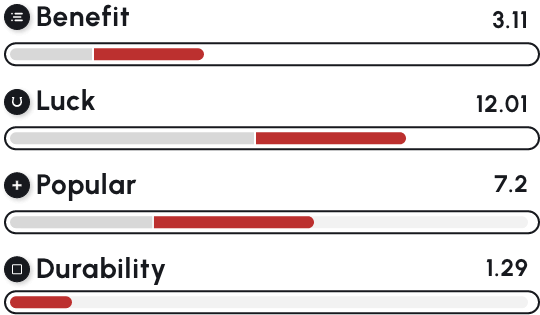 Shoes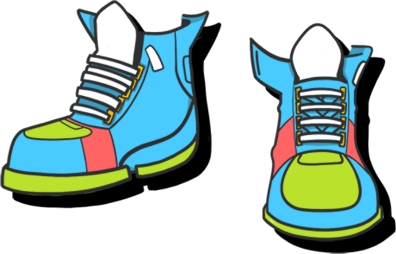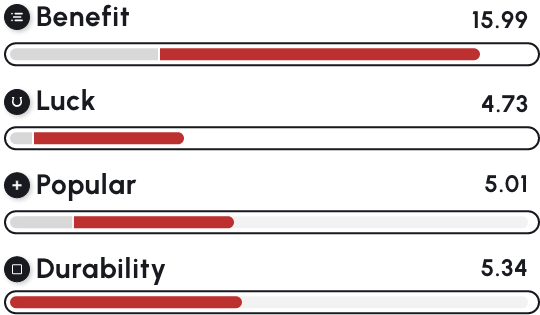 2. Choose your clothes
You confirm your wears skill and you choose them.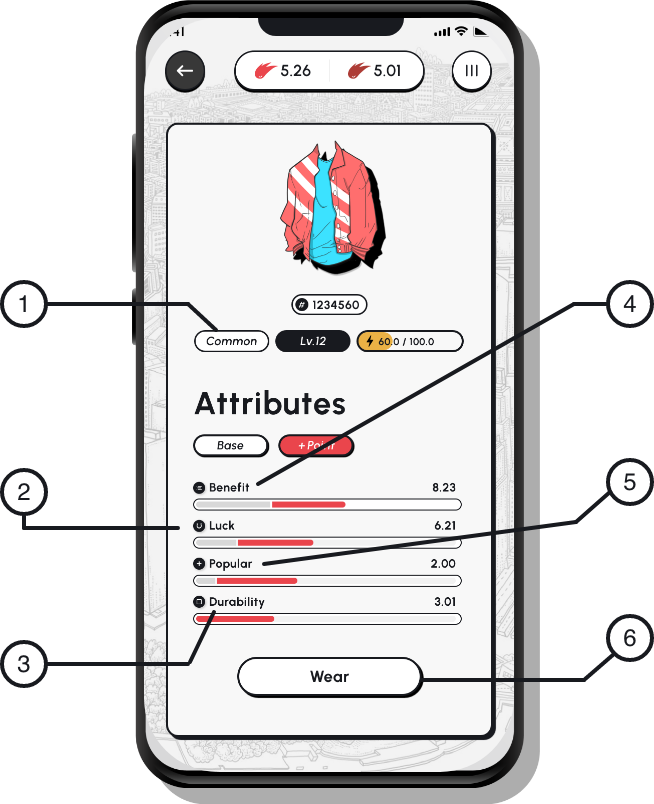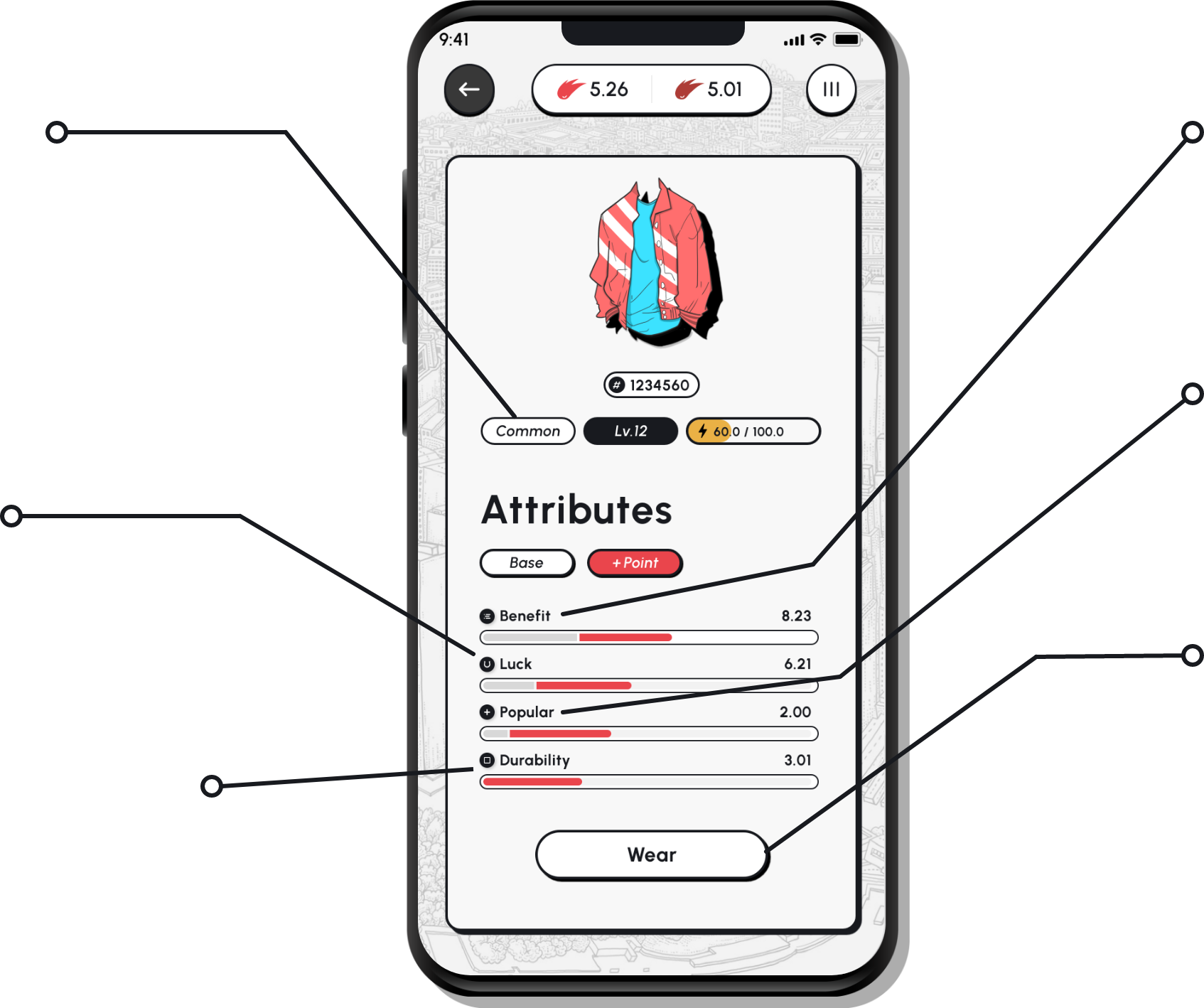 3
Durability
Reduces repair costs
6
Choose
Choose your clothes and move
3. Earning token by becoming healthy
(Move outdoors / Good sleeping / Eat management)
Move outdoors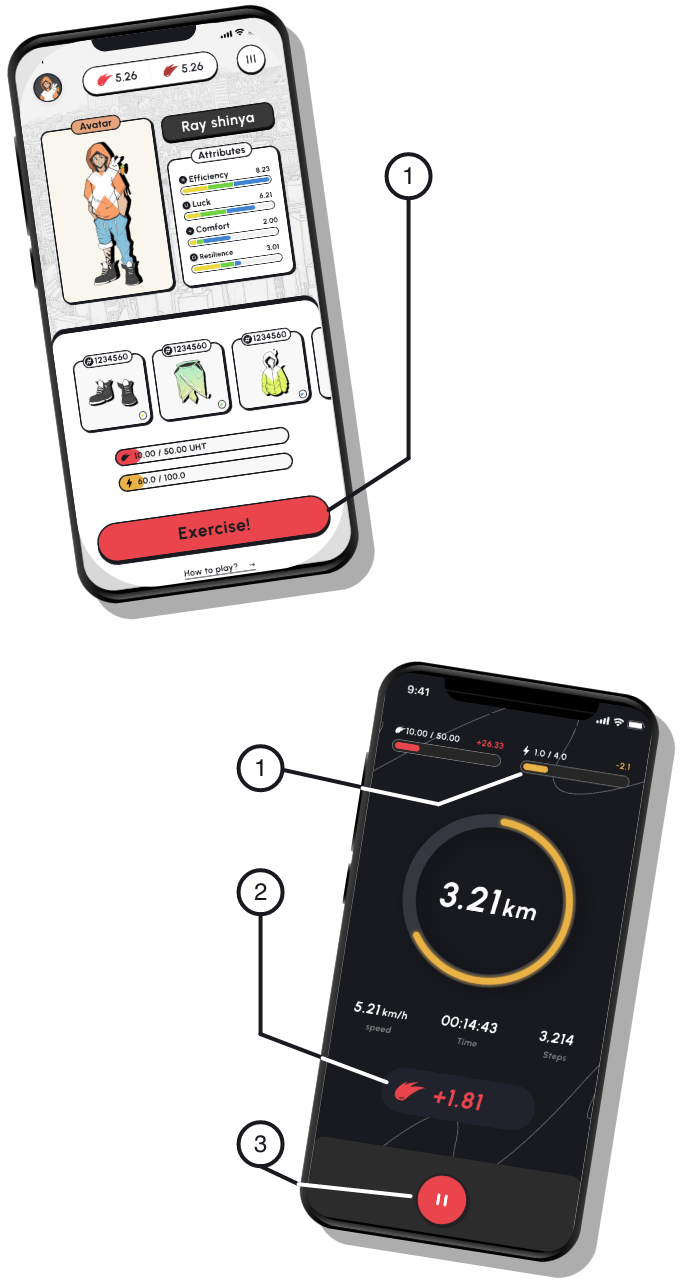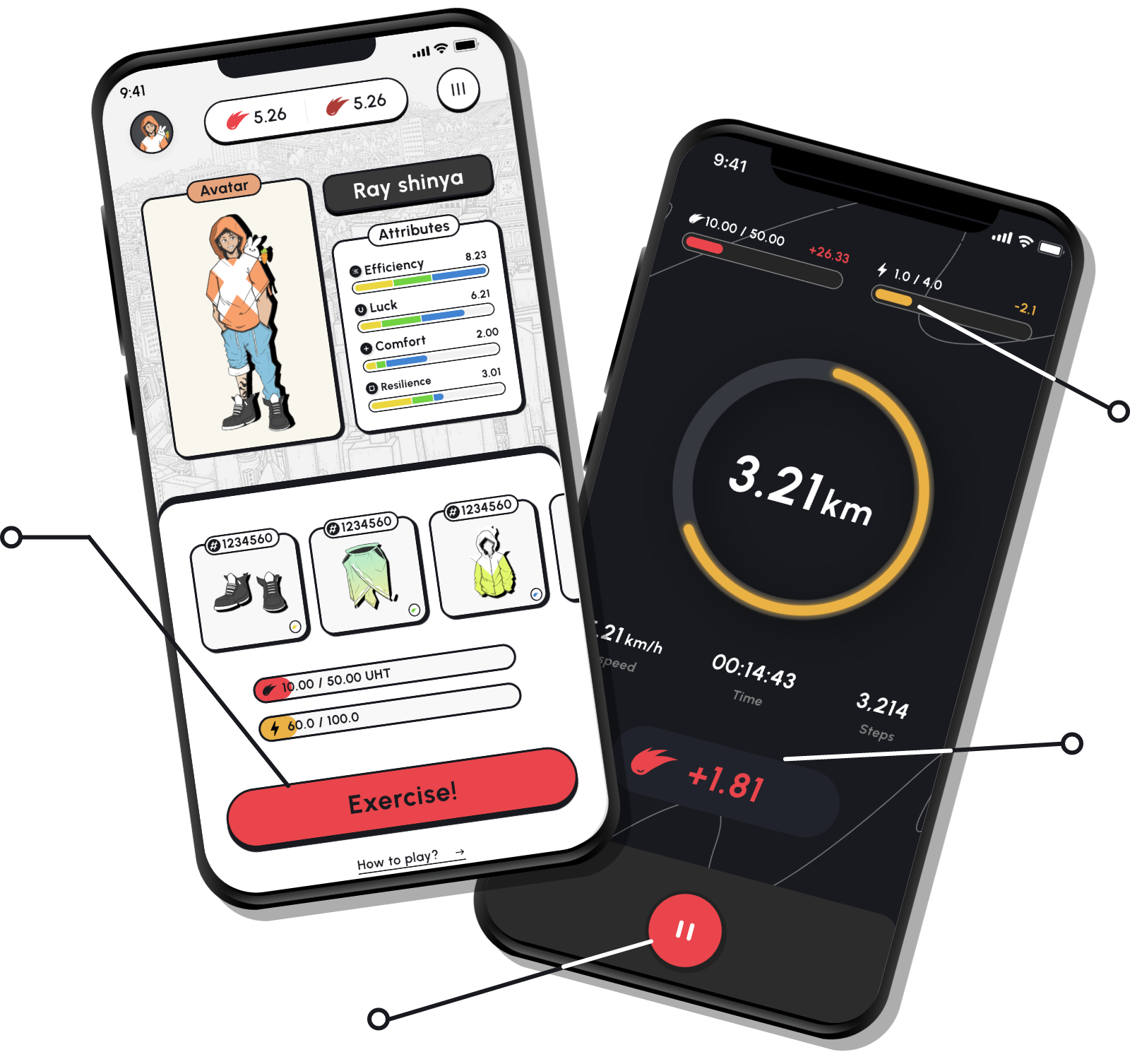 Let's Excercise!
You go outdoors and put on this button
Distance
Earning token amount
Stopping button
Good sleeping
Coming Soon...
Eat management
Coming Soon...
4. Burn UHT to get more token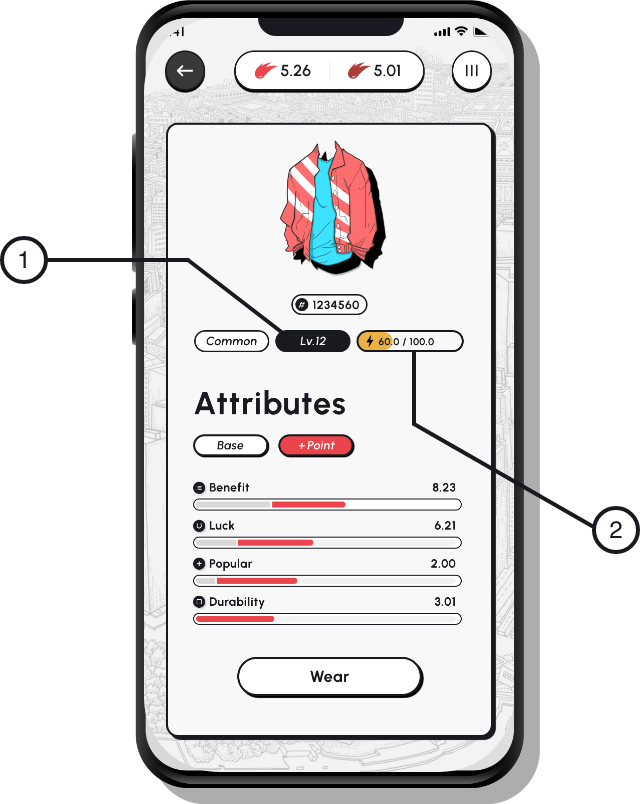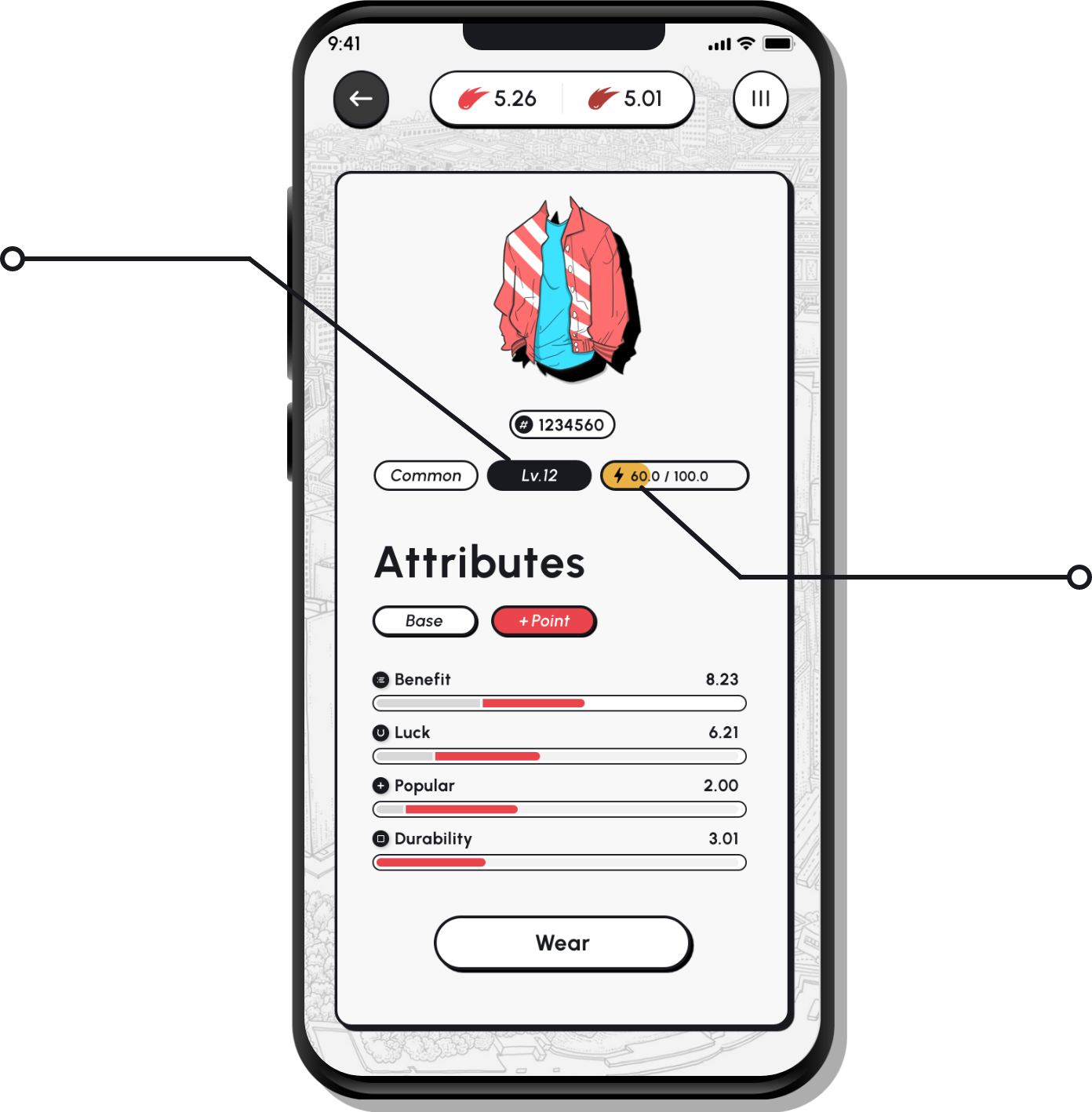 1
Level Up
Level up your clothes to make it more efficient
2
Cleaning
after moving outdoors
3
Clothes Mint
By collecting two pieces of clothes and minting them, you can get even more grown-up clothes!
4
Mission
You can make or participate in a health-related MISSION
Your healthy actions
will get more token!